As the demand for commercial vehicles continues to grow and the government's investment in transportation increases, Allison Transmission recently established a new regional office in South America. As the world's largest manufacturer of fully automatic transmissions for medium- and heavy-duty commercial vehicles , Allison's newly established office has become part of a global development plan.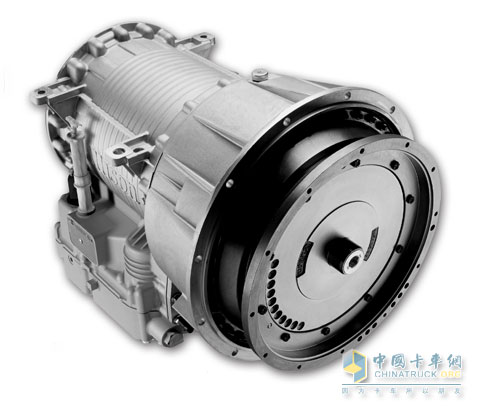 Allison 3000 Series Automatic Transmissions are feature-rich and used in many different areas
One of the reasons why the new office is located in Bogotá is that, as an external gateway to this developing region, its geographical location has important strategic significance. Since the establishment of the office in Bogota, Colombia, at the beginning of this year, Allison has been committed to promoting business support and after-sales services in the Andean Community. The third phase of the TransMilenio Public Transport System project, the implementation of the Integrated Public Transportation System, also created a good opportunity for the majority of urban passenger car manufacturers and suppliers including Allison.
Evaldo Oliveira, Director of South American Operations, Allison Transmissions
Gaston Brunicardi coordinates the business affairs for the Allison Columbia office and its team. After-sales service is handled by Carlos Galloheads. In addition, Allison Transmission continues to work with Stewart & Stevenson, a long-standing local distributor in Colombia, to provide the most powerful after-sales support.
Evaldo Oliveira, director of operations for Allison Transmissions South America, said: "Not only can we closely connect with local customers in the region, but also expand new business relationships. And after-sales cooperation with local vehicle manufacturers can help Allison better for us. customer service."
TCI Bits,Tricone Bits,Abrasive Formation Tricone Bit
Rock Drill,Jaw Crusher Co., Ltd. , http://www.cn-gsc.com