Most people can only drive a car to a 4S shop or repair station, but Zhu Geyu's "mobile tire supermarket" can change tires anywhere. Yesterday, the Municipal Intellectual Property Office introduced that because of inventing the mobile tire replacement system, Zhu Geyu not only obtained invention patents, but also used patents as a shareholder to create a small and micro enterprise. This year, sales are expected to reach more than 60 million yuan.
Speaking of this invention, Zhu Geyu said that he had changed his career trajectory because of two punctures that bothered him. Once because the tires were punctured after the tires needed to change tires, but to the tires franchise store, was informed that there is no spot, waited more than 1 hour has not yet waited for the tires, and the other is a new car puncture was apprentice workers get disassembled Bend the rims.
Is it possible to have a removable, on-site tyre repair service that makes it more convenient for the owner? Under the support of such an idea, he integrates equipment that can be used in a fixed location, installs it in the compartment of a special vehicle, and invents it. The mobile tire replacement system "tire balancing one machine": it integrates the tire-removing machine, balancing machine, and air compressor needed to disassemble the tires. It is not only small and easy to use in the store, but also can be installed in the car and become " Mobile tire supermarket."
"As long as the car owners seek help through telephone and internet, changing the tires can find tires that are completely compatible with the vehicles. They sell tires and replace tires at home, saving the owner a lot of time." Zhu Geyu said, using this system's on-site service, Skilled changers can change two tires in about 15 minutes.
Using this mobile tire replacement system, in 2007, Zhu Geyu applied for three patents, including one invention patent and two utility model patents, and all have been successfully authorized. At present, he is preparing to apply for foreign patents through the PCT (short for "Patent Cooperation Treaty").
Using his own three patents, in October 2008, he also founded the company "Love Turn Home" with four other partners with a registered capital of RMB 60 million to provide tire mobile distribution and repair services. The three patents as intangible assets, the price of 42 million yuan shares, so that Zhu Geyu holds 70% of the shares.
At present, the love round home established the city's largest mobile tire safety service network, sales of more than 30 million last year, sales this year is expected to reach more than 6000 million.
Kyokuto Concrete Pump Spare Parts
Our Main Kyokuto Concrete Pump Spare Parts include DN205 S Valve , DN225 S Valve , DN205 Piston , DN225 Piston , Wear Spectacle Plate , Cutting Ring , DN205 Delivery Cylinder , DN225 Delivery Cylinder, Swinging Lever , Mixer Seal , Mixer Bush , Seal Kits for Outer Housing and Upper Housing , Wear Sleeve , Outer Housing , Upper Housing,etc...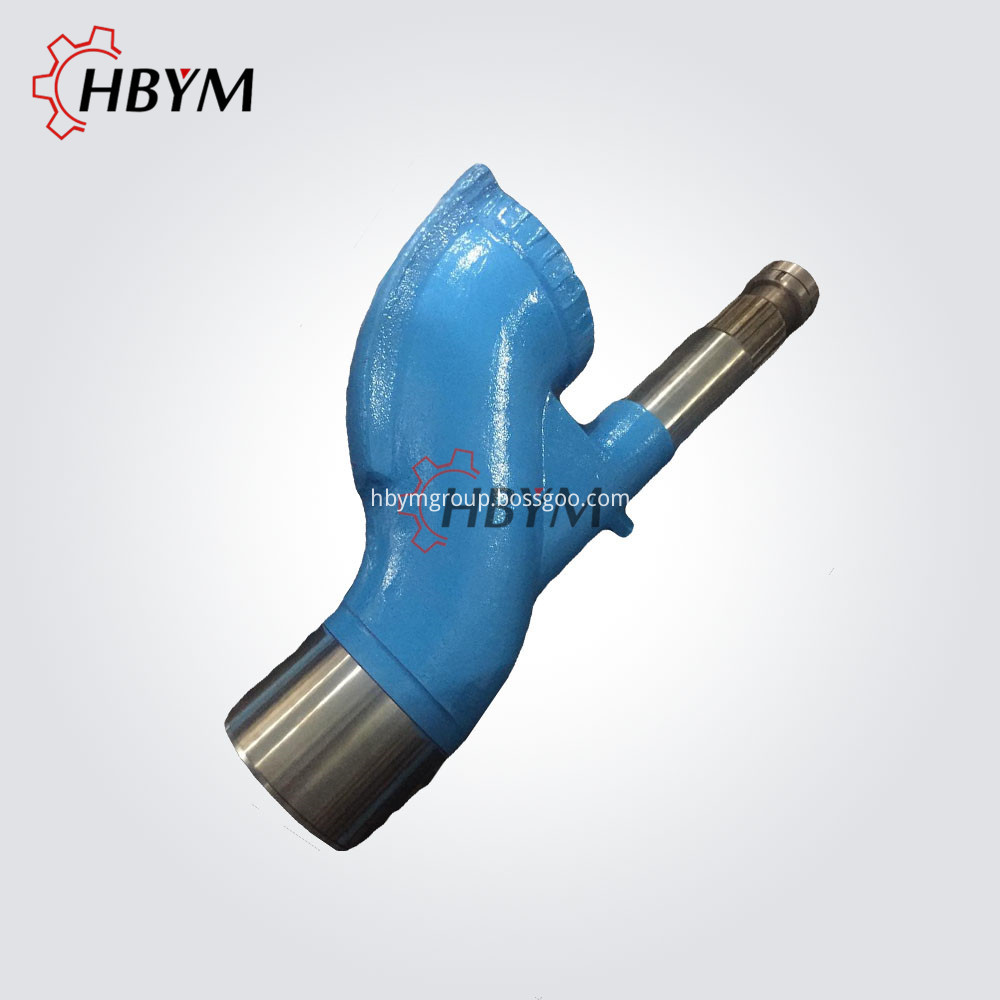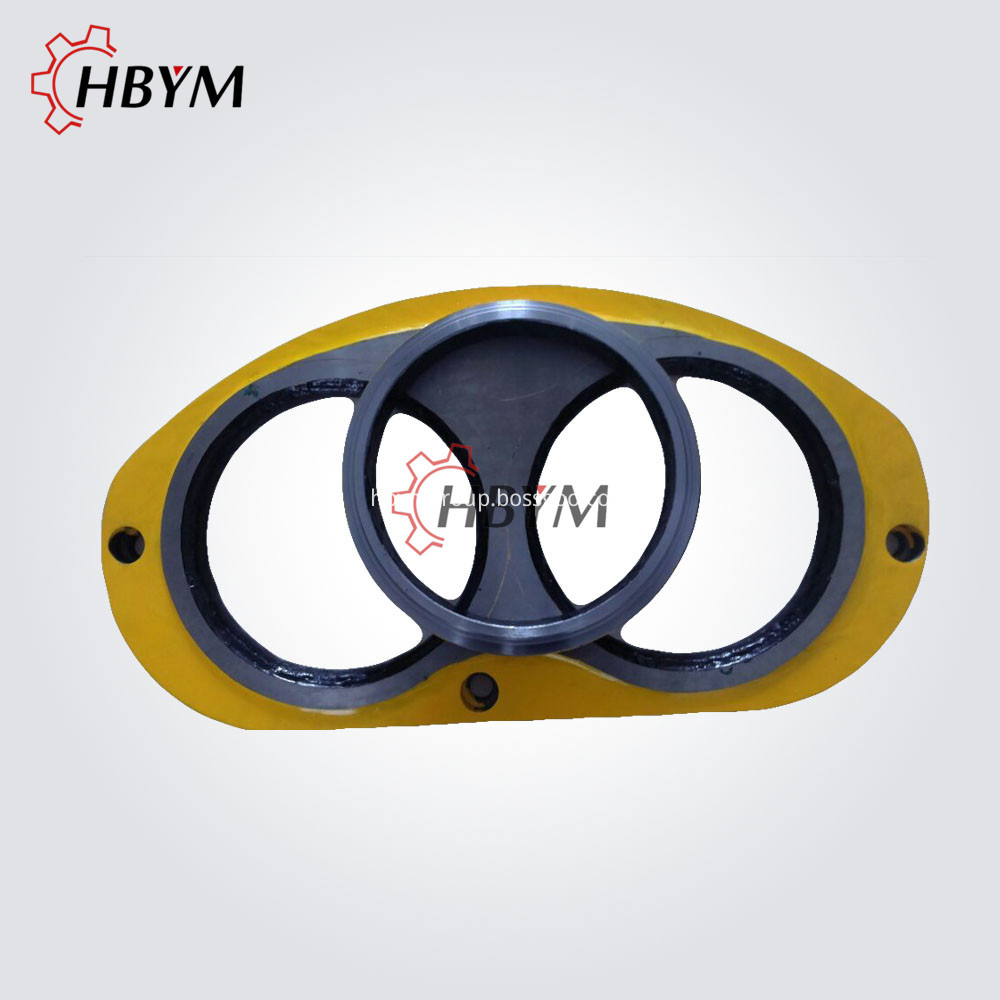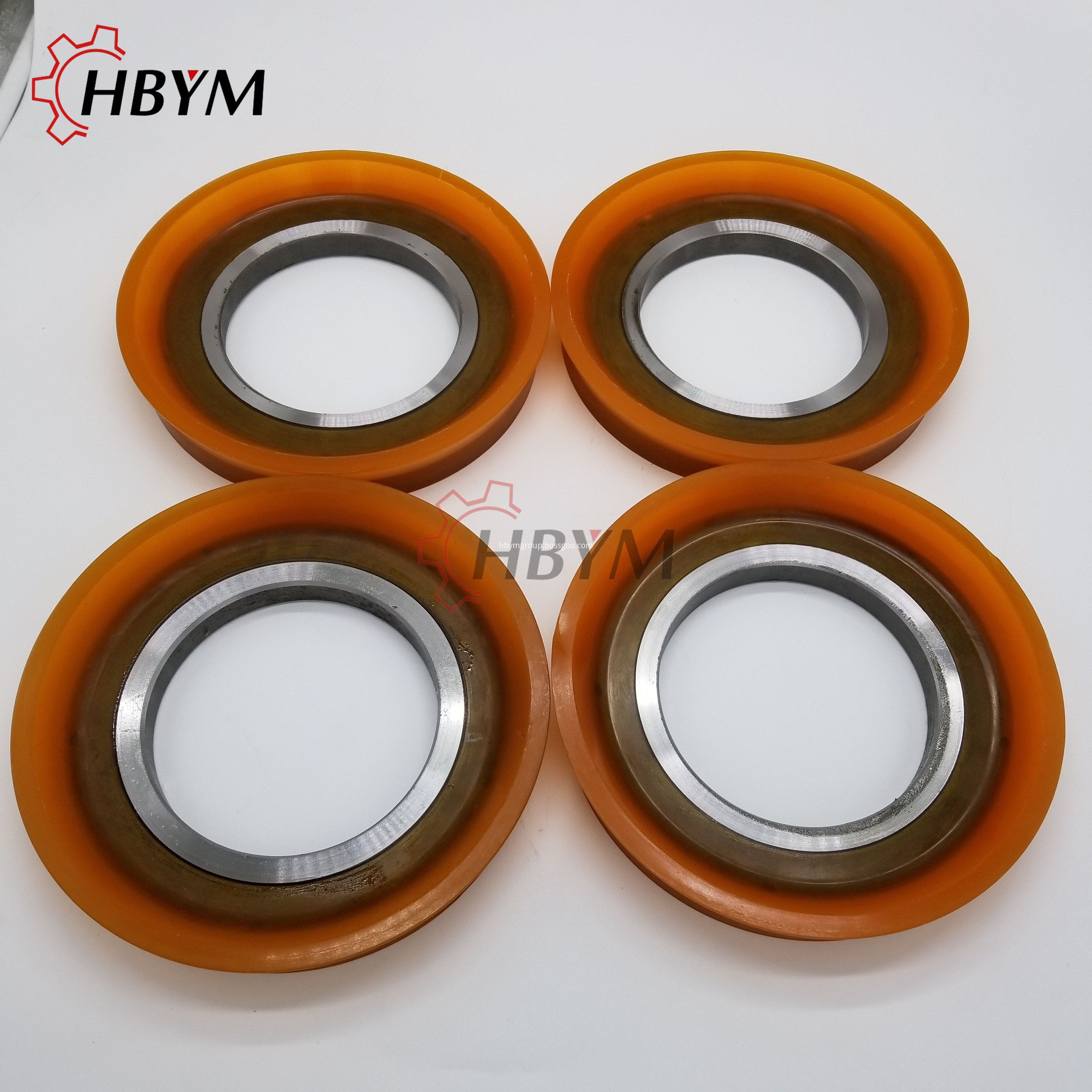 Kyokuto S Valve Kyokuto Wear Plate And Cutting Ring Kyokuto Rubber Piston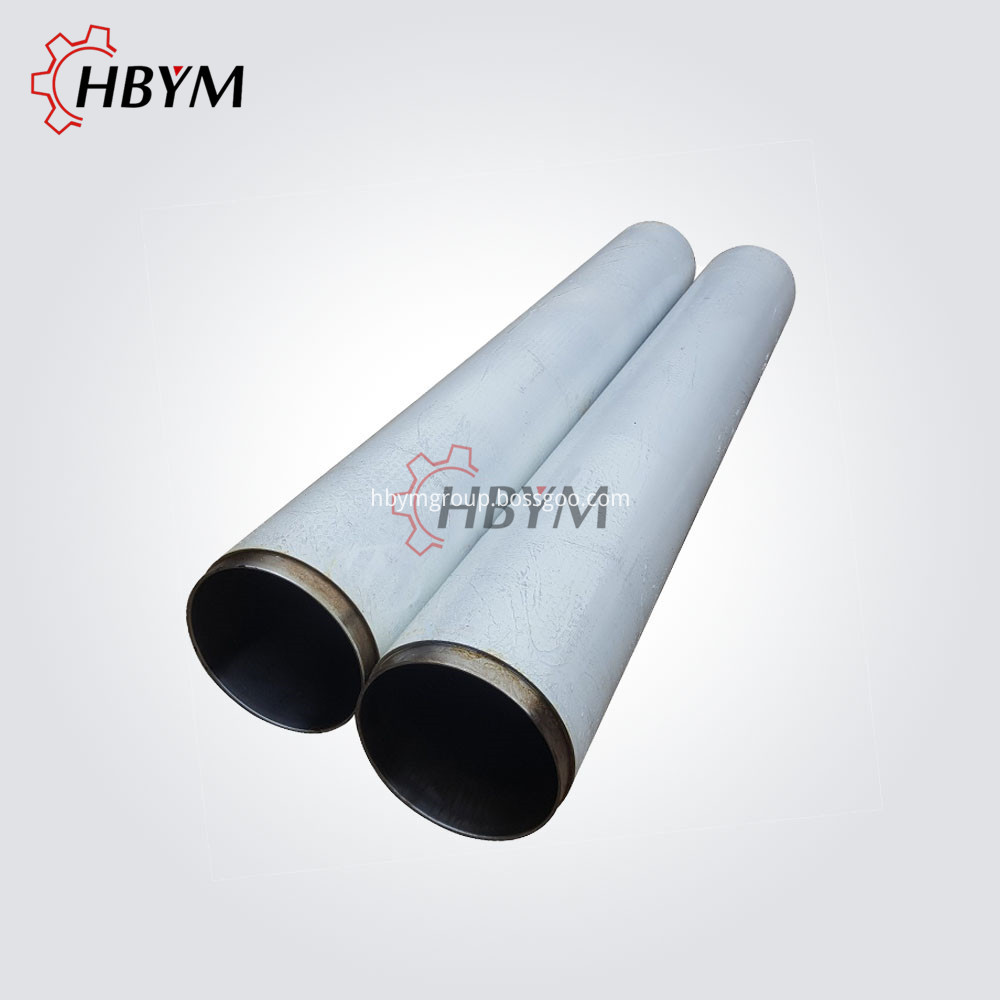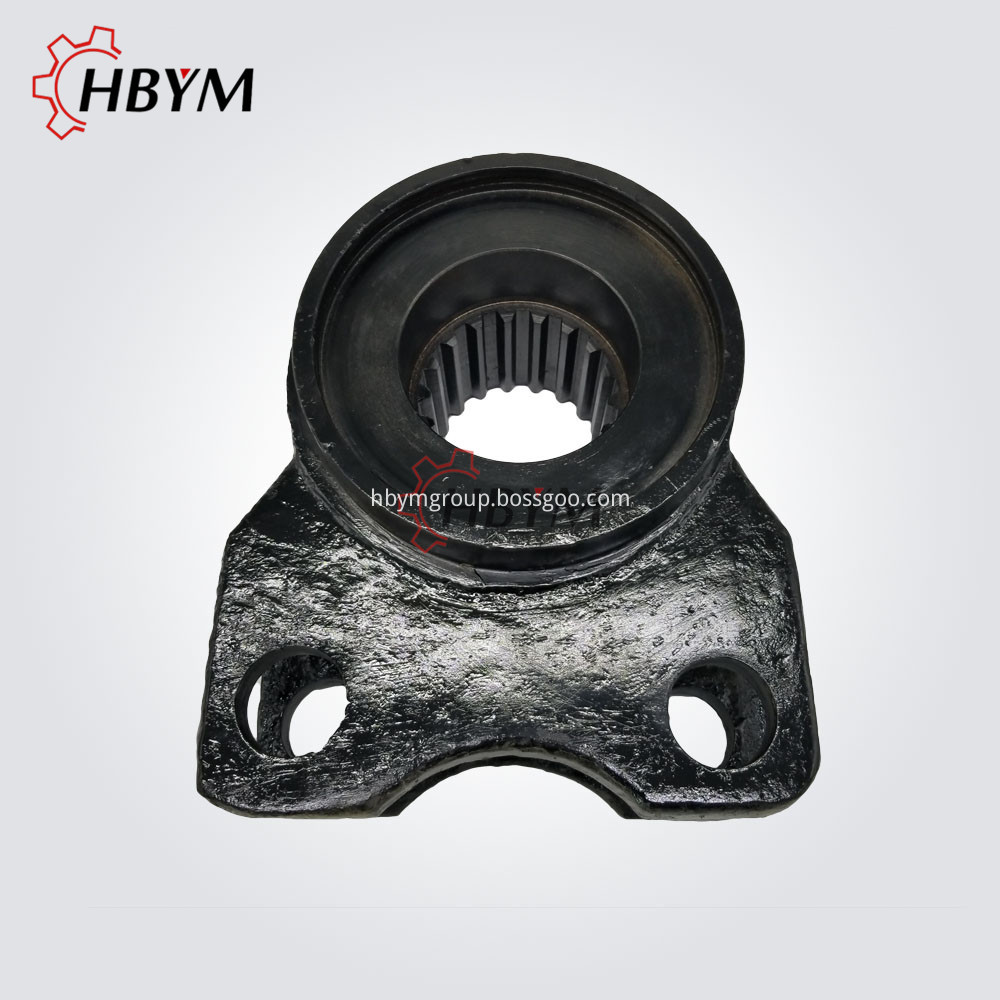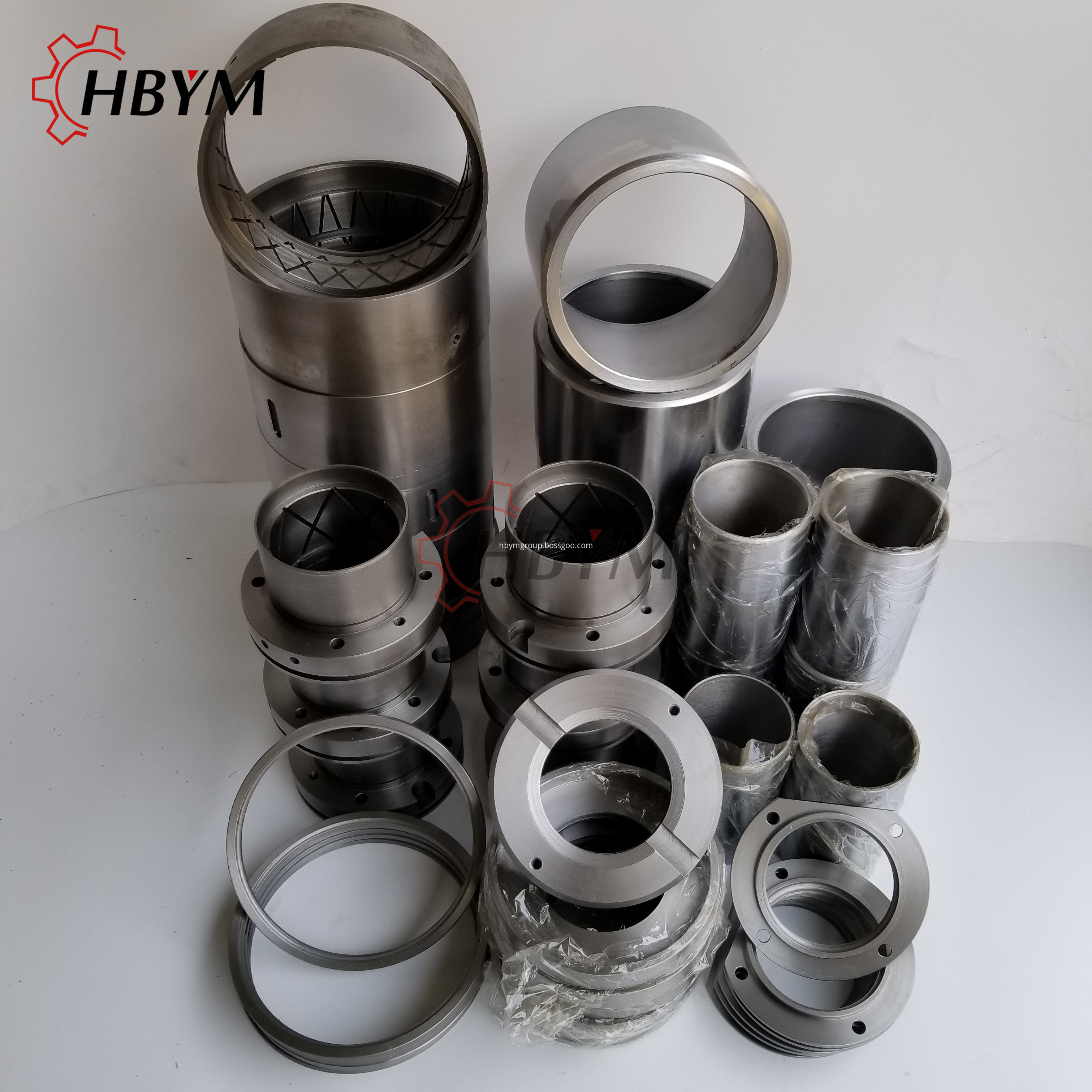 Kyokuto Delivery Cylinder Kyokuto Swinging Lever Kyokuto Wear Sleeve
Kyokuto Concrete Pump Spare Parts
Kyokuto Concrete Pump Spare Parts
HBYM GROUP Co,.LTD , http://www.hbympumpparts.com