Model NO.:

PN-114A

Features:

Rechargeable, and Hand-Hold

Specification:

SGS, ISO

HS Code:

90292090
Application:

Paper Industry

Trademark:

PNTOO

Origin:

Hangzhou, Zhejiang
1.  Description:
PN-114A stroboscope is designed and produced for paper-making industry. The operator can inspect the troubles which maybe happened at every process, includes: head-box, forming problems, de-watering, pulp beating, felts, paper ropes, bearings, gears and paper surface etc.
   PN-114A paper surface detection stroboscope is our new rechargeable highlight stroboscope, it makes the operation convenient and flexibility, one enough recharge, the continuous working time is 2hours ( as per the frequency). This stroboscope is portable and hand-held.
2. Specification:
2.1Â Â  Power supply: DC12V
2.2Â Â  Display: 5 digitals LED display
2.3   Stroboscopic accuracy: ±0.1%
2.4Â Â  Working mode: internal & external triggers
2.5Â Â  Flash frequency range: inside control: 50.0-6000.0f/m; outside control: 50-4000f/m; frequency accuracy: 0.1, frequency display: Hz & rpm can be selected.
2.6Â Â  Single working hours: can be set by function key
2.7   Single flash energy: 0.27 J @ 1000f/m   0.16 J @ 4000f/m
2.8Â Â  Ambient light: about 3200 lux at the 150mm under the 4000f/m
2.9   Spot: Φ300mm circle @ 500mm
2.10  Flash duration time: about 10μs
2.11Â  Outer dimension: 270*120*130mm
2.12Â  Weight: about 1.5kg
2.13Â  Power line: No.
3. Product features:
3.1 Fast change between internal trigger/external trigger, twice the frequency, half the frequency can be adjusted quickly;
3.2 External trigger working mode ( by photoelectric signal), can track the patterns automatically;
3.3 Built-in memory, with automatic memory function of flash frequency and internal parameters, make the next operation convenient.
3.4 Adopt the advanced encoder, with the professional operation software, knobs adjustment.
3.4 With the function of automatic flash stop, can save the electricity, and extend the life of the tube.
3.5 The tube is made in German.
3.6 The new lithium battery design, the battery life is much longer, and the stroboscope is much lighter
Company Introduction:
PNSHAR, as one SGS-Audited company & ISO-Certified company, has been engaged in the R&D and production of lab equipment for corrugated packaging industry since 1985. Our product has achieved CE certificate.
As the leading manufacturer from China, we are enjoying the Chinese market, competing the European suppliers, American suppliers and Taiwan Suppliers.
Based on good quality and reliable performance, our lab equipments also have been exported to more than 50 countries, such as follows:
1). Europe: Italy, Germany, Hungry, Macedonia, Latvia, Czech, Switzerland, Russia, Poland, Turkey etc;
2). Asia & Oceania: Japan, Indonesia, Singapore, Australia, Hongkong, South Korea, Iran, Viet Nam, India, Bangladesh, Jordan, Saudi Arab, Bahrain, Pakistan, Thailand, Malaysia, Philippines, Myanmar, Taiwan, Oman, Uzbekistan, etc;
3). America:USA, Mexico, Argentina, Brazil, Peru, Costa Rica, Guyana, Uruguay, etc;
4). Africa: Kenya, Egypt, South Africa, Cote d'Ivoire, Cameroon, etc.
Our Workshop: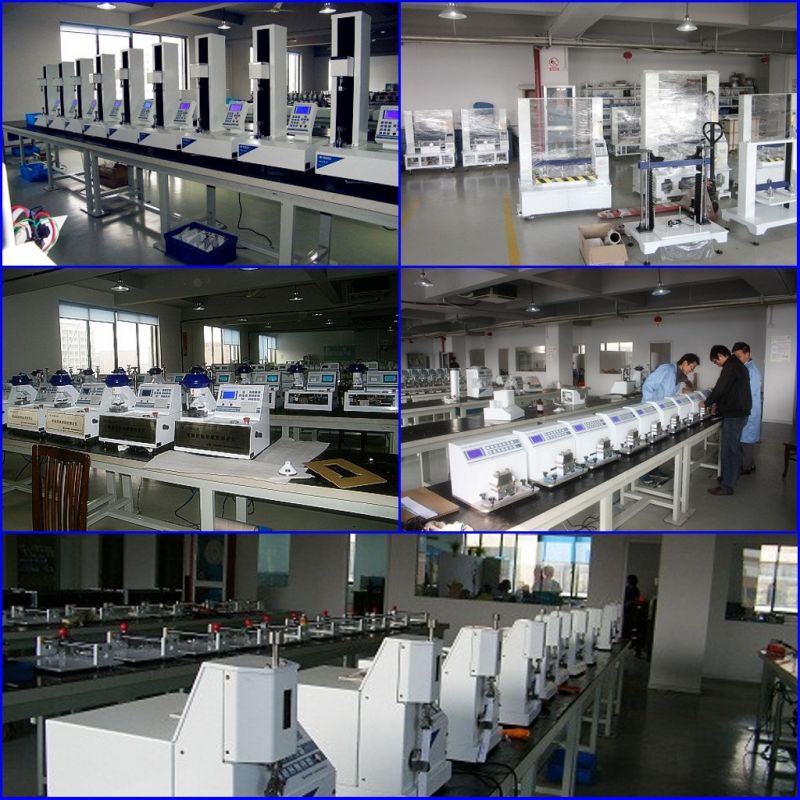 Our Certificate:

Our Customers: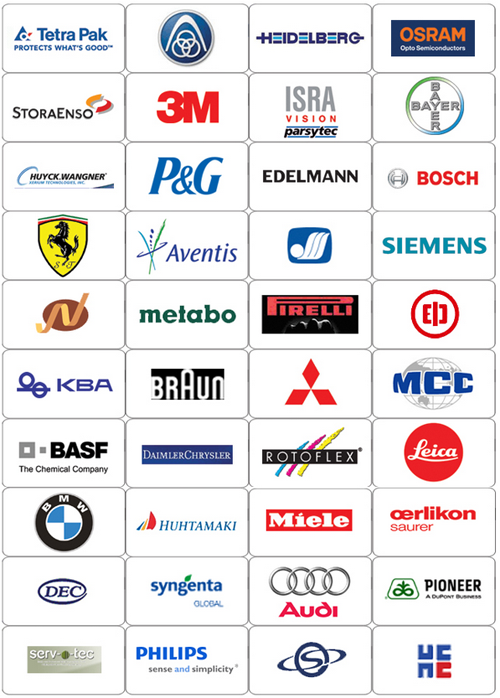 Botuo lini machinery have two brand: botuo , Pinfl, both of them are famous brand in Asia.
Our Triplex Plunger Pump is professional in the sewer field.
As the quality is very good, we already have good reputation,and have cooperate with many big
truck factory.
Our sewer pump have 30-500Lpm,100-500bar pressure, can meet your demand.We have warranty
for each pump.Welcome to contact us if you have any demand.
Pinfl Pump,Pinfl Sewer Cleaning Pump,Painful Triplex Plunger Pump,Pinfl Plunger Pump
Zhejiang Botuolini Machinery Co.,Ltd , http://www.chinaplungerpump.com